Before you ever start talking to a land clearing contractor, you need to know how you want to use your land. For example, you may need to:
Clear out undesirable trees/brush in order to resell,
Clear land for building a structure (Site prep),
Clear land for road building,
Improve the view from the current home,
Remove dead trees and dry brush in order to increase safety and remove fire hazards, or
Build a trench for pipes. (Rock saw trenching)
Before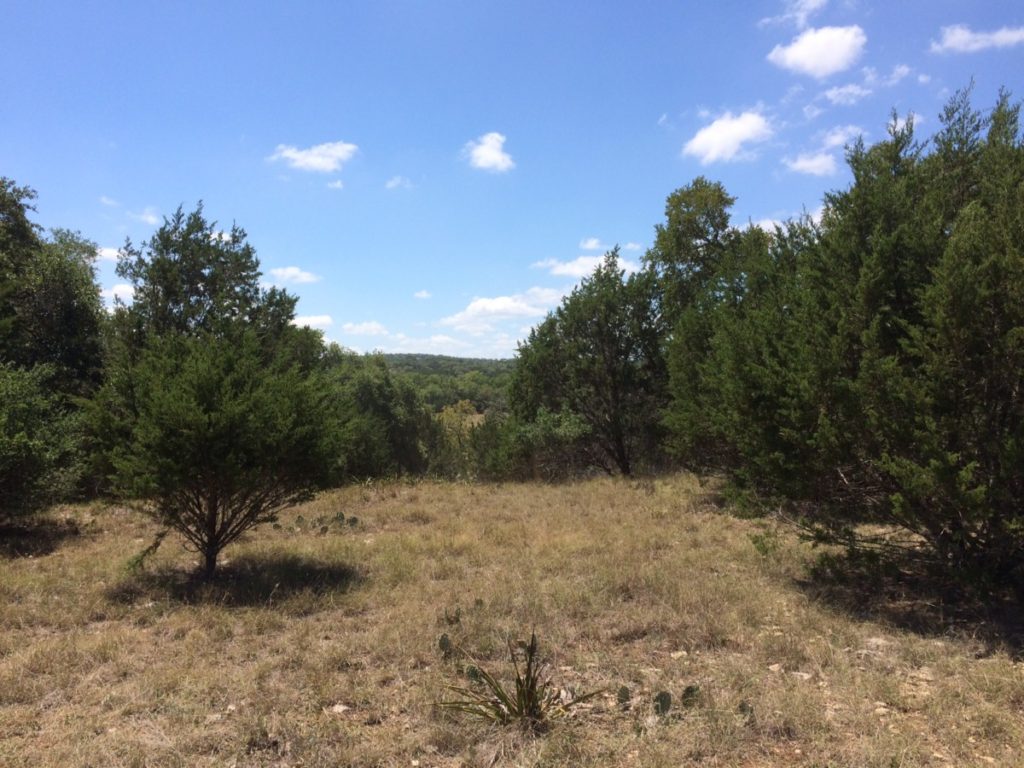 After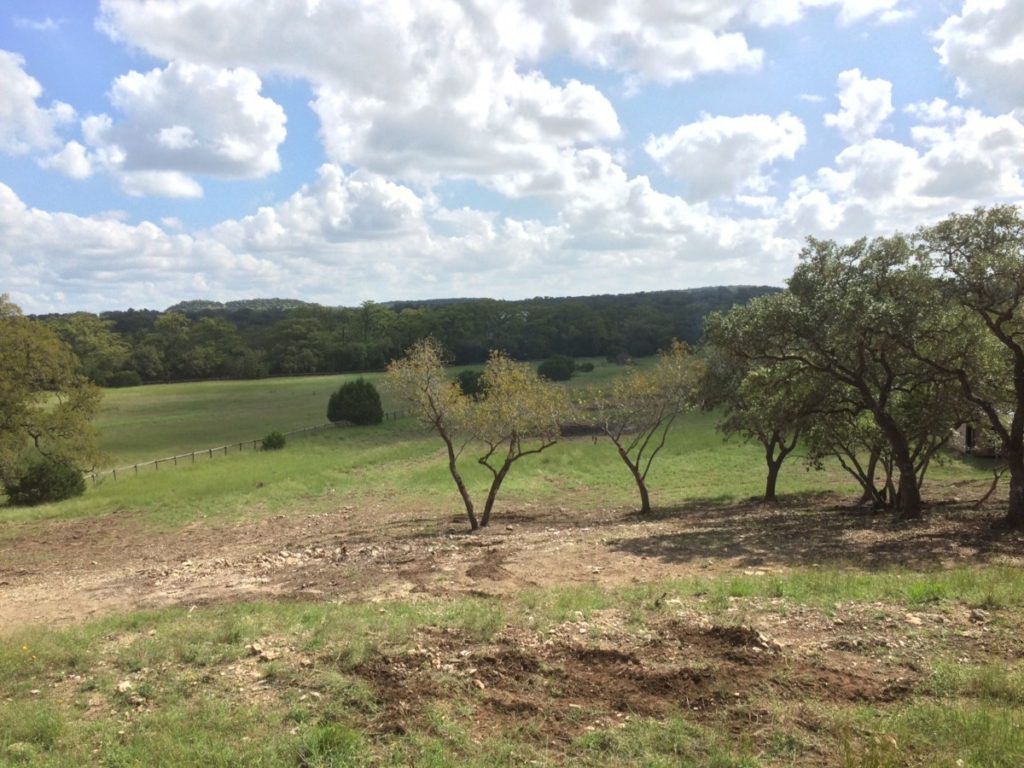 Once you have a vision or plan, you can discuss this with potential contractors who may be able to offer you money saving tips or alternatives.
Sometimes, you may be willing to spend more up front for quality that will ultimately save you money in the next steps of developing your land. Many land clearers have equipment that will cut the trees at ground level then mulch all the trees to lay out over the land. However, if your next step is to build a home, this technique can present problems down the line. Under that mulch, there will still be short tree stubs above ground that the contractor is supposed to grind down the stump and roots underground before building the foundation. If he doesn't, the remaining root system under ground will eventually decompose which can cause the ground to shift under the foundation.
A better technique for preparing your land to build a home is to find a contractor who can pull the trees out of the ground, including the majority of the main root systems. That way your home builder does not have to remove tree stubs and you have less risk of foundation issues down the road, both of which can cost extra money to fix.
No matter what, make sure you have a vision or plan and ask your potential contractors for their input on the best techniques to get the best value. Finding a knowledgeable contractor who can see the big picture and give you options on how to get the best value now while avoiding money pitfalls down the road is well worth it in the long run. Going with the cheapest contractor can cost you big money down the road!
Before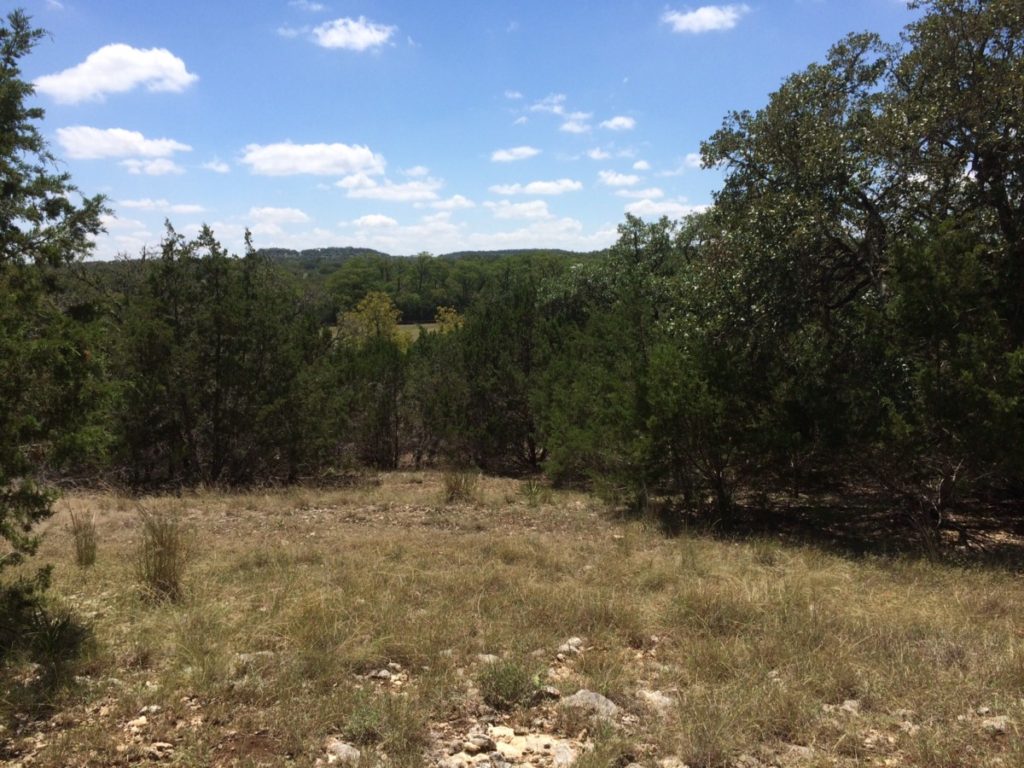 After